Hear about federal climate policy progress from Congress' own environmental champions
EnviroVoters is launching a regular town hall series with members of California's Congressional delegation. It's a great chance for environmental voters like you to get educated and engage with California's climate leaders!
Stay tuned for our next townhall coming soon
To stay up-to-date on our townhalls and to learn about other opportunities to stay informed and take action on the climate crisis, sign up for our mailing list!
Past townhall highlight reels
Public Lands with Congressman Mike Levin
"There's no question that if it were up to my Republican friends, they would use every last acre of our public lands for fossil fuel extraction… But we've got to do everything we can to preserve and protect public lands."
– Representative Mike Levin
View the full recording here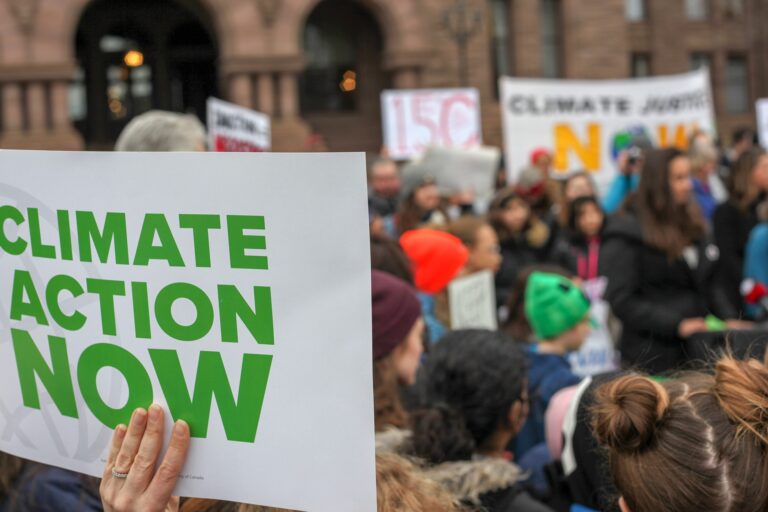 Your support changes what's possible for our future and our environment.
With your help, we can hold corporations accountable!
Big corporations that contribute to the majority of the pollution are still not required to report their carbon footprint to the public. The Climate Corporate Leadership and Accountability Act (Senate Bill 253) would change that.