Please reach out to California Environmental Voters with any questions or feedback.
For general inquiries, please call: (800) 755-3224
For questions about your donation or membership, please call: (510) 830-3180
350 Frank H. Ogawa Plaza, Suite 1100
Oakland, CA 94612
3731 Wilshire Boulevard, Suite 305
Los Angeles, CA 90010
1225 8th Street, Suite 375
Sacramento, CA 95814
With your help, we can hold corporations accountable!
Big corporations that contribute to the majority of the pollution are still not required to report their carbon footprint to the public. The Climate Corporate Leadership and Accountability Act (Senate Bill 253) would change that.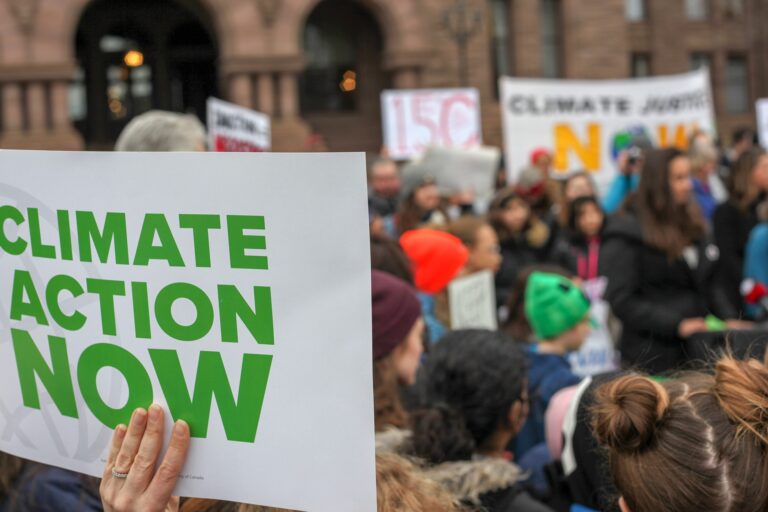 Your support changes what's possible for our future and our environment.