We are committed to recruiting, training, and endorsing bold, pro-environment candidates — up and down the ballot — who will fight for climate justice and equity.
Endorsements for April 12, 2022 Special Election
Assembly District 17: Matt Haney OR David Campos
Endorsements for April 5, 2022 Special Election
Assembly District 11: Lori Wilson – Sacramento-San Joaquin River Delta
Assembly District 80: Georgette Gomez – San Diego County
Endorsements for February 15, 2022 Special Election
Assembly District 17: David Campos OR Matt Haney – San Francisco
Assembly District 49: Mike Fong – Western San Gabriel Valley
Endorsement for September 14, 2021 Statewide Special Election
Endorsement for August 31, 2021 Special Election
Assembly District 18: Mia Bonta – Oakland/Alameda
11 transformative climate and environmental bills passed this year — from holding corporations accountable for pollution to addressing lead in public school water — in no small part thanks to our year-round advocacy work in Sacramento and across the state. Check them all out on our priority bills page!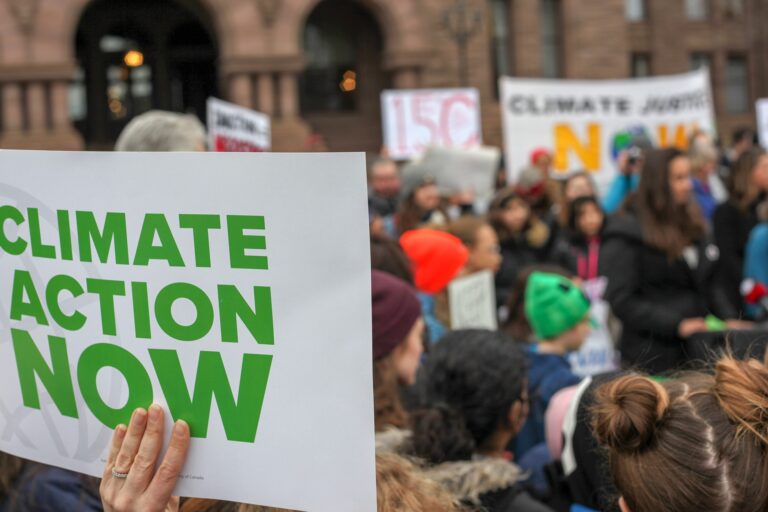 Your support changes what's possible for our future and our environment.