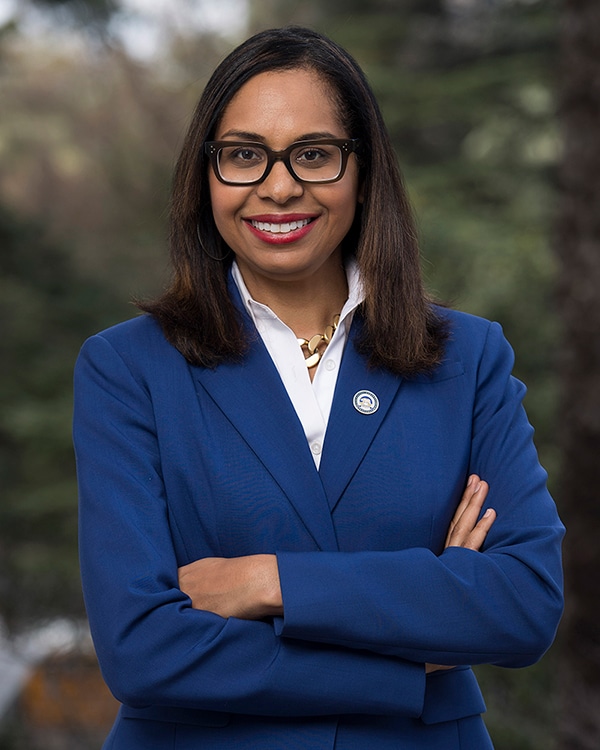 Outgoing Senator
Sydney Kamlager
District:
28 (Los Angeles)
Notice: As of December 2022, this legislator is no longer in office. The district will now be represented by:
Lola Smallwood-Cuevas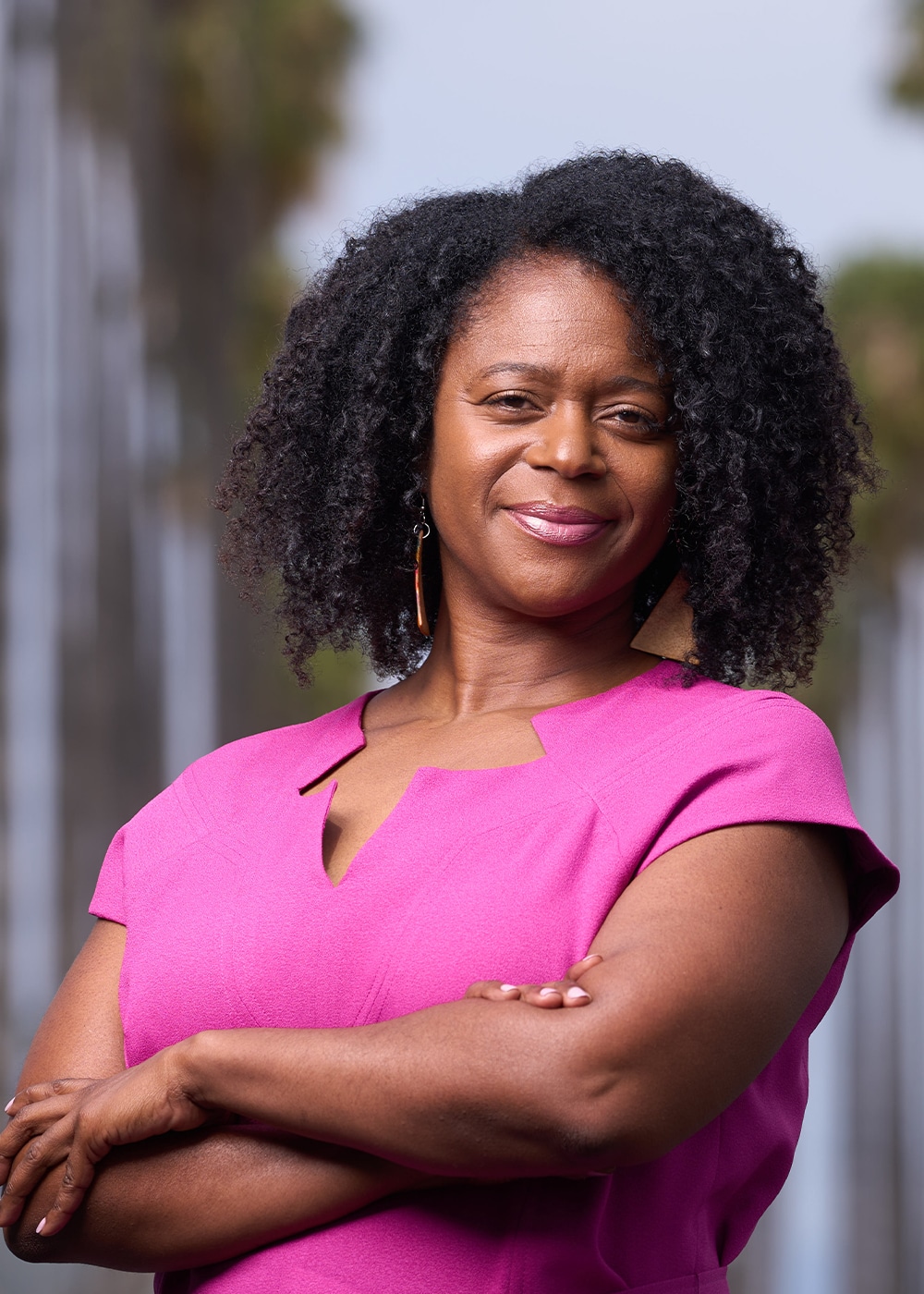 Party: Democrat
District: 28
Lola Smallwood-Cuevas is an educator, labor organizer, and community advocate. She co-founded the LA Black Worker Center, where she works to increase access to quality jobs, reduce employment discrimination, and improve industries that employ Black workers through action and unionization. Lola's environmental priority in SD 28 is addressing the health risks posed to the one million people living near Inglewood Oil Field and their lack of access to clean transportation.
Sydney Kamlager's 2022 Environmental Votes
Legend Key
Pro-Environmental Action

Anti-Environmental Action

Excused Absence


Did Not Vote


Top Priority Bill

How We Calculated the Weighted Score

Extra Credit
+1%
for being a main author of an environmental bill included in the California Score
+1%
for endorsing Prop 30, the Clean Cars Clean Air initiative
-1%
for not being a main author of any environmental bill included in the California Score
-5%
for accepting oil money
More details are on our How It Works page
Learn More
Sign Up To Learn More
Get the latest climate and environmental news and opportunities to take action.
Sign Up